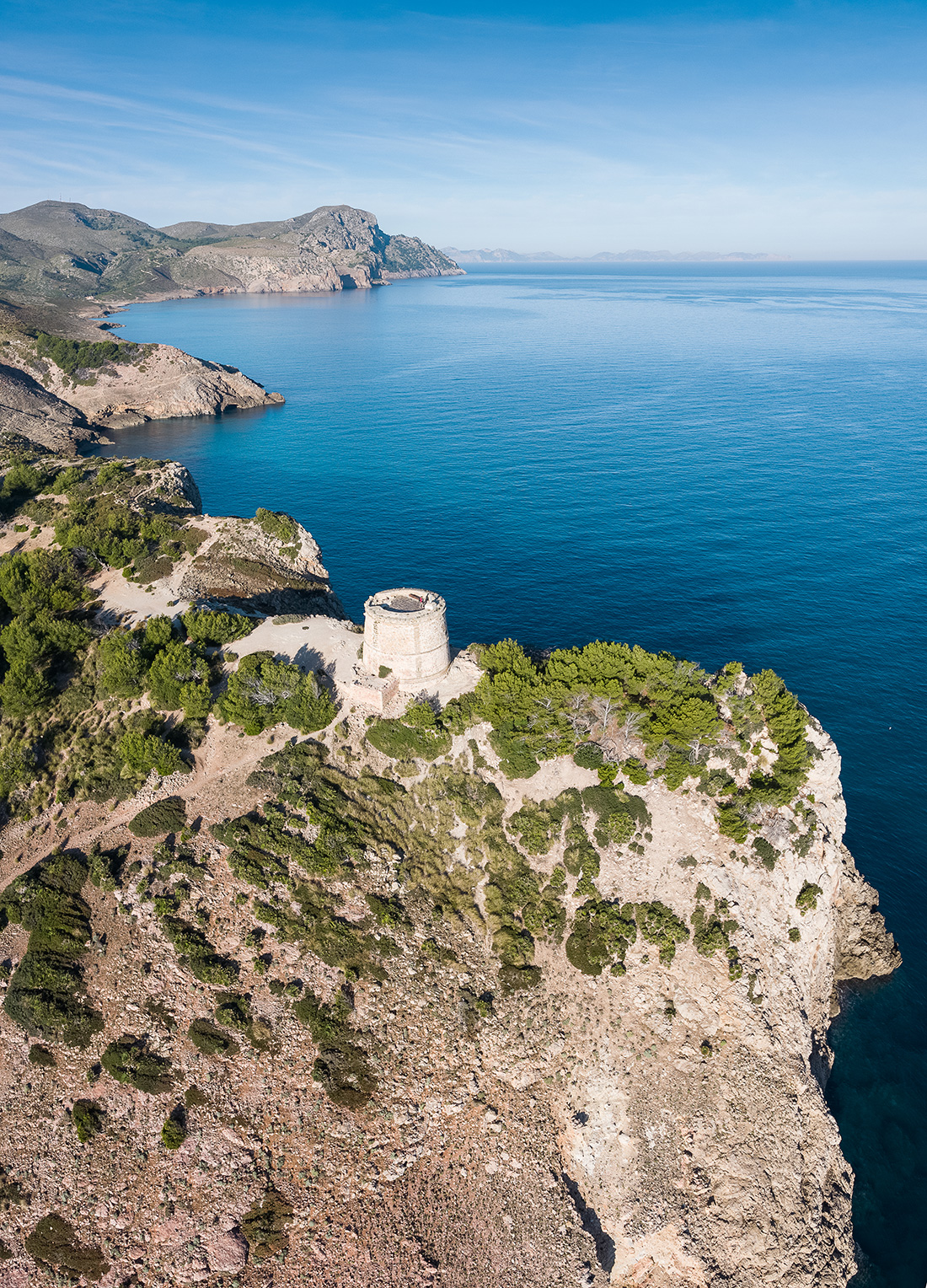 MPA NETWORKS
Organization: Interreg MED

Funding: €34,500

Year: 2019 - 2022

Region: Balearic Islands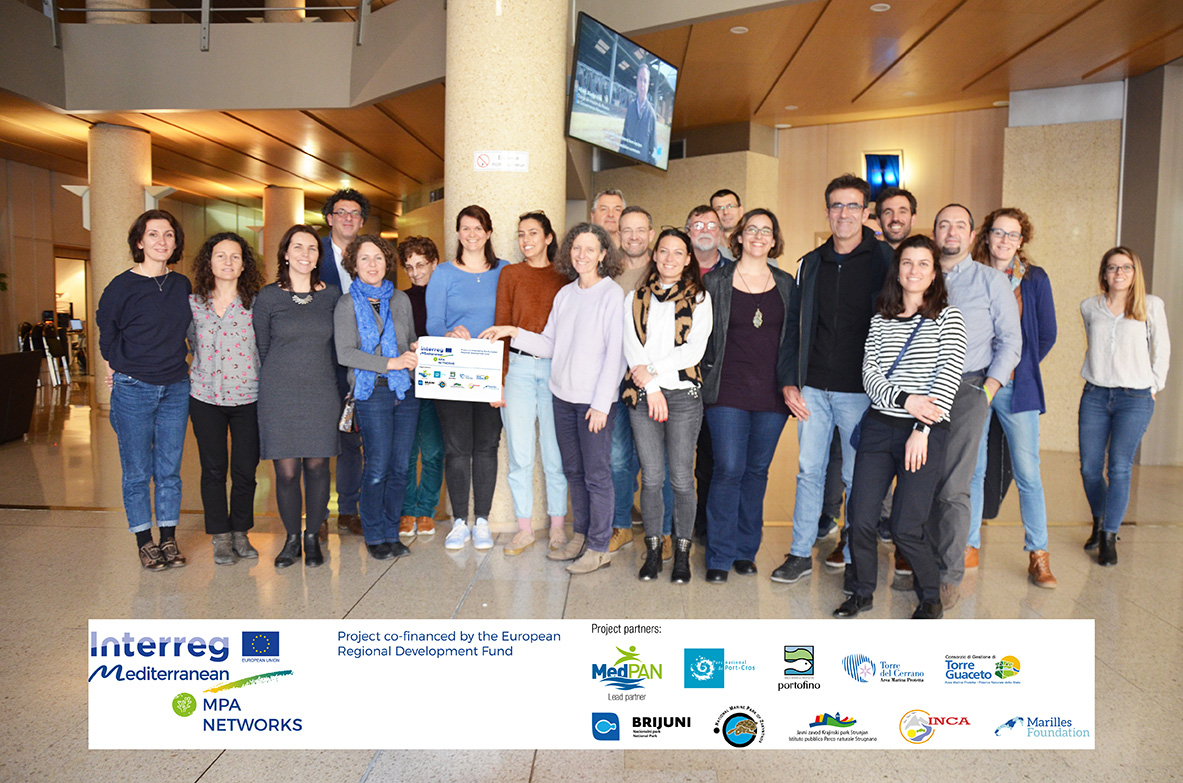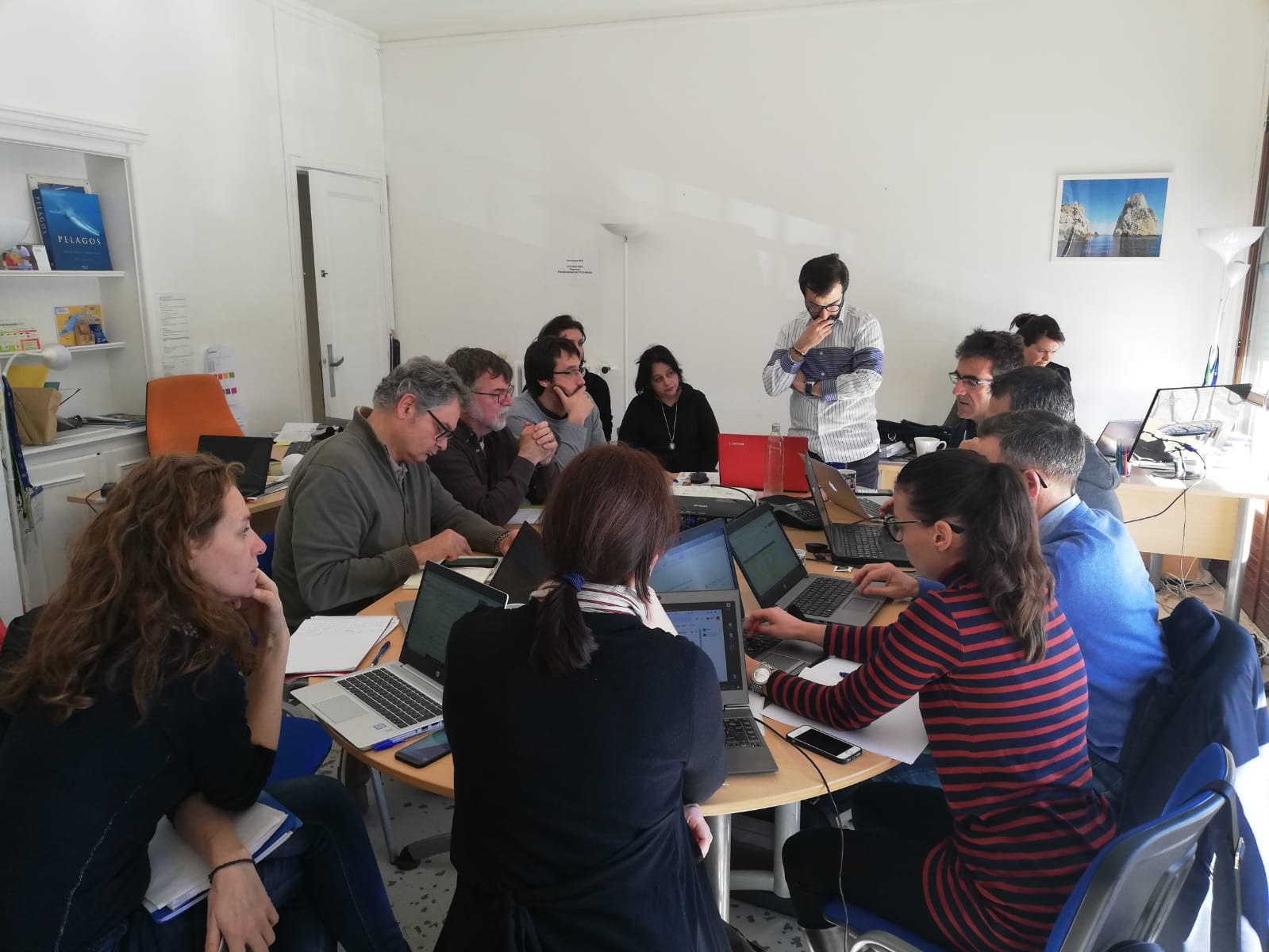 Marilles is a partner in the European Interreg Med MPA NETWORKS project, which aims to improve the effectiveness of MPAs in the Mediterranean by proposing solutions in four areas: efficient management; managing small-scale fishing; conservation of mobile species; and, sustainable funding. All these aims are in line with the strategic priorities of Marilles.
The project — 85 % of which is funded by the Interreg MED programme — is coordinated by MedPAN. It brings together 10 Mediterranean associates, the majority of which are the MPA management bodies of seven countries: Albania, Croatia, France, Greece, Italy, Slovenia and Spain.
Marilles will report on the experiences of the Ballearics and Spanish regions to this group, and feed back relevant examples and experiences from other parts of the Mediterranean to help develop best practice, tailored to local needs. Marilles will also develop a financial evaluation project in a yet- to-be-determined MPA in the Balearics.