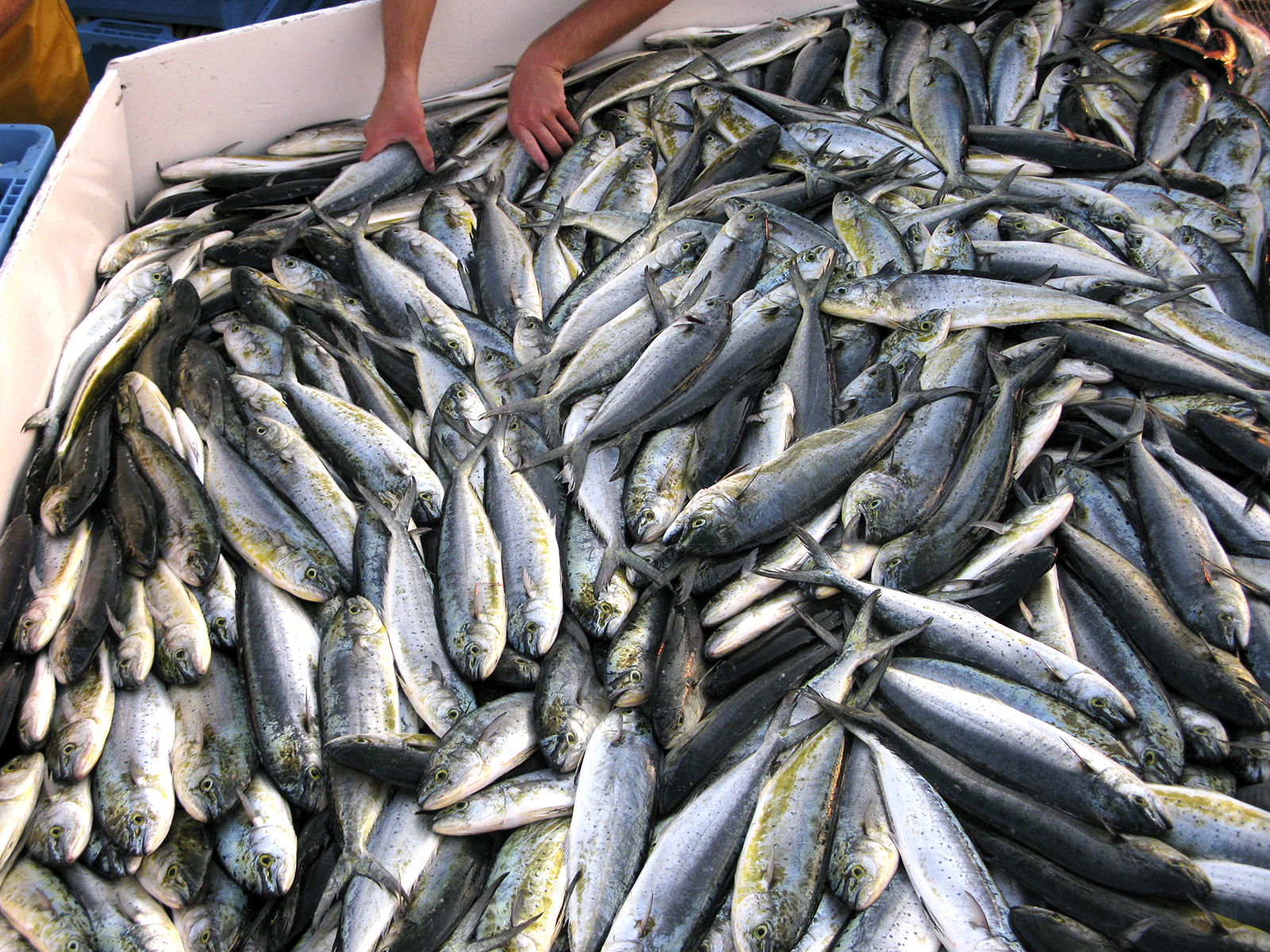 Fishing without harm
Fishing is one of the main pressures on the Balearic Sea. By the nature of the activity, all types of fishing - both professional and recreational - have an impact on our marine environment, a reality accepted by the fishermen themselves. In 2015 I asked the captain of a trawler what the main pressure on the Balearic marine habitats was. His answer was honest and straightforward: "trawling," he said bluntly.
Over the past few weeks we have seen images of dead smoot-hounds (coastal sharks) found in Andratx and blue sharks with hooks stuck in them. Such shocking images make visible the damage that different fishing gear can cause to vulnerable species and reinforce our determination to implement urgent measures to avoid further episodes.
But these images hide another reality: fishing can be a great ally for marine conservation. In the Balearic Islands there are many fishermen who have promoted the creation of marine reserves, who want to put an end to poaching and who are the first to want to avoid unnecessary harm to our sea. Both professional and recreational fishermen have very valuable knowledge and experience, that if well directed, can help reduce impact on habitats and species. Good management of fishing activity accompanied by higher demand for local products - as we have seen during these months of confinement - shows us that the ultimate goal of "fishing less and better to earn more" is achievable. Let's all work together to achieve this.
Working with fishermen is an essential condition for making the Balearics a world reference in marine conservation. Once again, fishermen from Menorca and Ibiza have joined the working groups to improve the marine protected areas of the Balearic Islands, we have renewed our commitment with the Fishermen's Guild of Ibiza and we are launching a programme with the Low Impact Fishermen's Association of Europe (LIFE) to make the Balearic fishing fleet the most sustainable in the Mediterranean.